Administrator
Staff member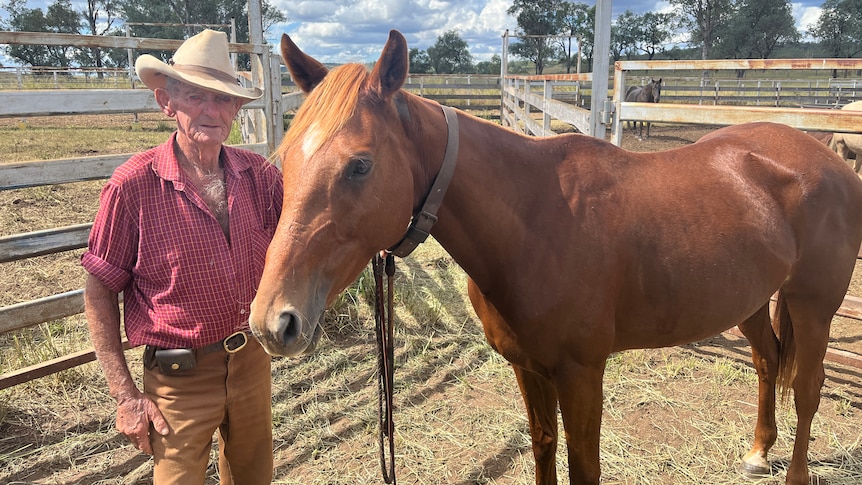 After 90 years, many people would be happy to park up on their couch with a cup of tea and cake.
But not Ned Neumann, who sits astride a horse at the head of a mob of cattle, volunteers and paying participants at Queensland's Eidsvold cattle drive.
He's due to turn 90 later this year but he says his job has never changed: return the cattle in a better condition than when he was given them.
Mr Neumann says he has stuck it out in the bush because when he is out there, his destiny is his alone.
read article...